Blast Off 2022 was a huge success thanks to our vendors, attendees, and powerhouse presenters.
We couldn't be more proud of NAR President Leslie Rouda Smith. Rouda Smith's dedication to real estate professionals safety, strength, and sustainability is inspiring.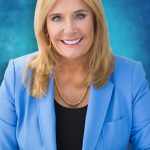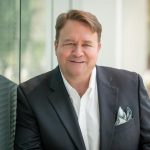 Attendees were the first to hear Kelly Milligan's 2022 Economic Forecast and can strategically plan with greater clarity on the year ahead.
Clients will be grateful to have an agent who understands what data they need for their 2022 property tax protests thanks to Amy Karns Hanson and Jennifer Parker.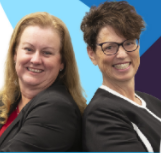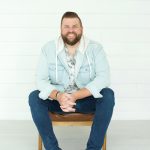 Kyle Draper inspired agents to show up just as they are on social media and taught us how to create content that fosters trust. Don't forget that 10x10x10 rule!
Socar Chatmon-Thomas reminded us that we have a part to pay in Fair Housing every single day.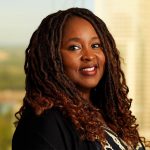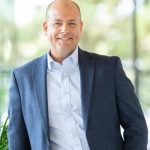 Everyone re-evaluated their work environments thanks to Chris Kelly reminding us the importance of looking someone in the eye.
Don't get left behind, be sure to join us at Blast Off 2023! More details coming soon.