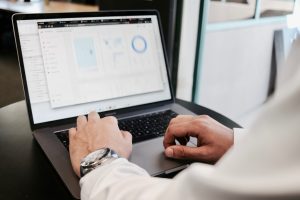 CCAR takes dues money seriously and strives to put it to good use. After careful evaluation, we have found additional market data sources provide the same data obtained through the Pulse, and more. In the coming days we will provide training via videos, documents, and personalized support to ensure you have the tools and resources you need to succeed.
Get the data you need on-demand with NTREIS Trends, MarketViewer, or RPR resource center today.
For personalized assistance, call 972-618-3800 and request to speak to a member of our MLS team Monday-Friday, 9 a.m.-5 p.m.