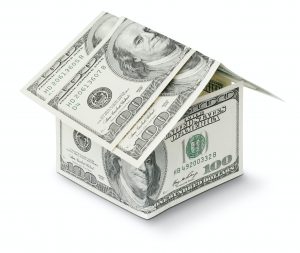 By Mickey Lynam (NMLS 974623), First Horizon, Member of CCAR's REALTOR®/Lender Committee
What is Mortgage Insurance? Typically, borrowers making a down payment of less than 20% of the purchase price of the home will need to purchase mortgage insurance. This insurance policy protects the lender in case the borrower stops making payments.
Single Premium Mortgage Insurance is a payment option that lets the borrower pay the premium in full at the closing.
Advantages of Single Premium Mortgage Insurance:
Paying the insurance premium in full usually provides the borrower a discount on the premium compared to paying it monthly with your loan payment.
By paying the premium in full upfront, your monthly housing expense will be lower.
Having a lower monthly housing payment will give the borrower more room in their Debt-to-Income calculation to afford a higher-priced home.
Single Premium Mortgage Insurance is deductible on your Federal Income taxes through 2021. As of now, it is not deductible going forward unless Congress extends the deduction. Check with your CPA or tax specialist.