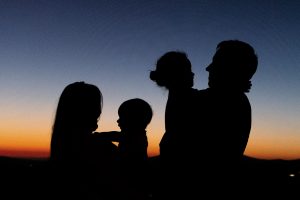 WalletHub's recent report provides data to show what we already knew, Plano is one of the best cities to raise a family!
"With families in mind, WalletHub compared more than 180 U.S. cities based on 46 key metrics that consider essential family dynamics, such as the cost of housing, the quality of local school and health-care systems, and the opportunities for fun and recreation. While obviously not perfect — given personal preferences and the limitations of publicly available data — our findings will hopefully give movers a sense of their options." -WalletHub 2022's Best &Worst Places to Raise a Family
Check out the full article here.