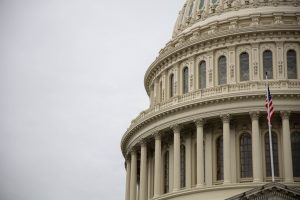 Have you ever wondered who your local, state, and national representatives are? Or how to get in contact with one of your Representatives? Thanks to The Texas Tribune, it's easy to find out!
You'll want to check out your city's website for your local city council members. For your state and national representatives, visit The Texas Tribune and type in your address. It's as easy as 1, 2, 3!
This is an excellent tool for educating yourself and others on those who currently represent you. This includes members of the Texas Supreme Court, Texas Court of Criminal Appeals, State Board of Education, and The Texas Railroad Commission.