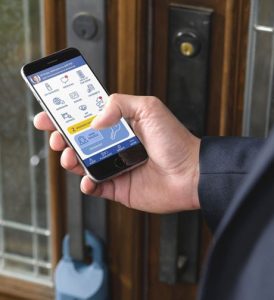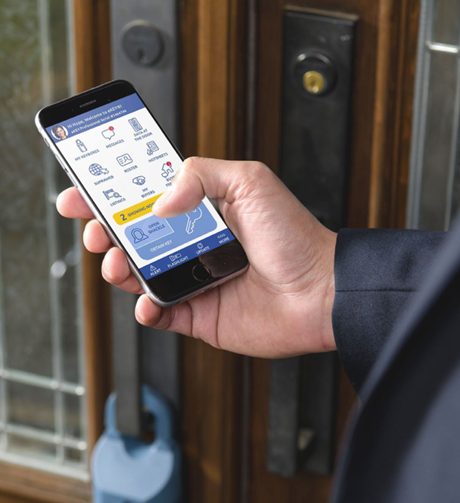 North Texas Real Estate Information Systems (NTREIS) has announced its selection of the BrokerBay showing management and scheduling service for 52,000 REALTOR® members in the Dallas - Fort Worth metropolitan area. The BrokerBay service is available through Supra and will be accessible for all NTREIS users in 2023.
"NTREIS is committed to providing cutting-edge technologies to members through our affiliated organizations. The BrokerBay solution enables agents to deliver best-in-class service in the buying and selling process," said John Holley, Chief Executive Officer, NTREIS. "For us, this is the right strategic fit. Supra is a trusted partner offering an unmatched user experience through BrokerBay tools, and the integration of Supra and BrokerBay will provide a complete solution for managing showings, seamless property access and client experiences."
As Supra and BrokerBay continue to integrate their technologies, the comprehensive solution will offer a one-stop shop for real estate professionals that combines scheduling and mobile lockbox access in an intuitive, convenient showing experience to empower agents, reduce workload and provide actionable analytics. NTREIS also has chosen to provide the available BrokerBay call center platform, which is integrated into the solution to provide easy phone-based scheduling and appointment updates for agents in the region.
"We are excited to build on our strong relationships with customers in the region and offer additional Supra® tools through NTREIS to streamline showings and tasks for agents and reduce workloads at brokerages," said J. Lush, Vice President of Sales, Supra.
For more information, visit showingpower.supraekey.com or follow on LinkedIn at Supra Systems and on Facebook @SupraRealEstate.