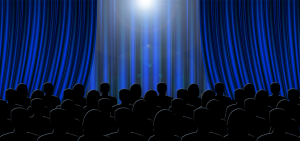 In 2023, you will notice an increase in your quarterly MLS fees. This increase reflects a rise in NTREIS fees that will be billed and collected by CCAR and distributed to NTREIS on your behalf.
As technology advances, it is a priority of NTREIS that subscribers have access to technology tools that innovate, increase productivity, and allow subscribers to best serve their clients. This includes the addition of MLS Touch and BrokerBay to your 2023 NTREIS suite of products.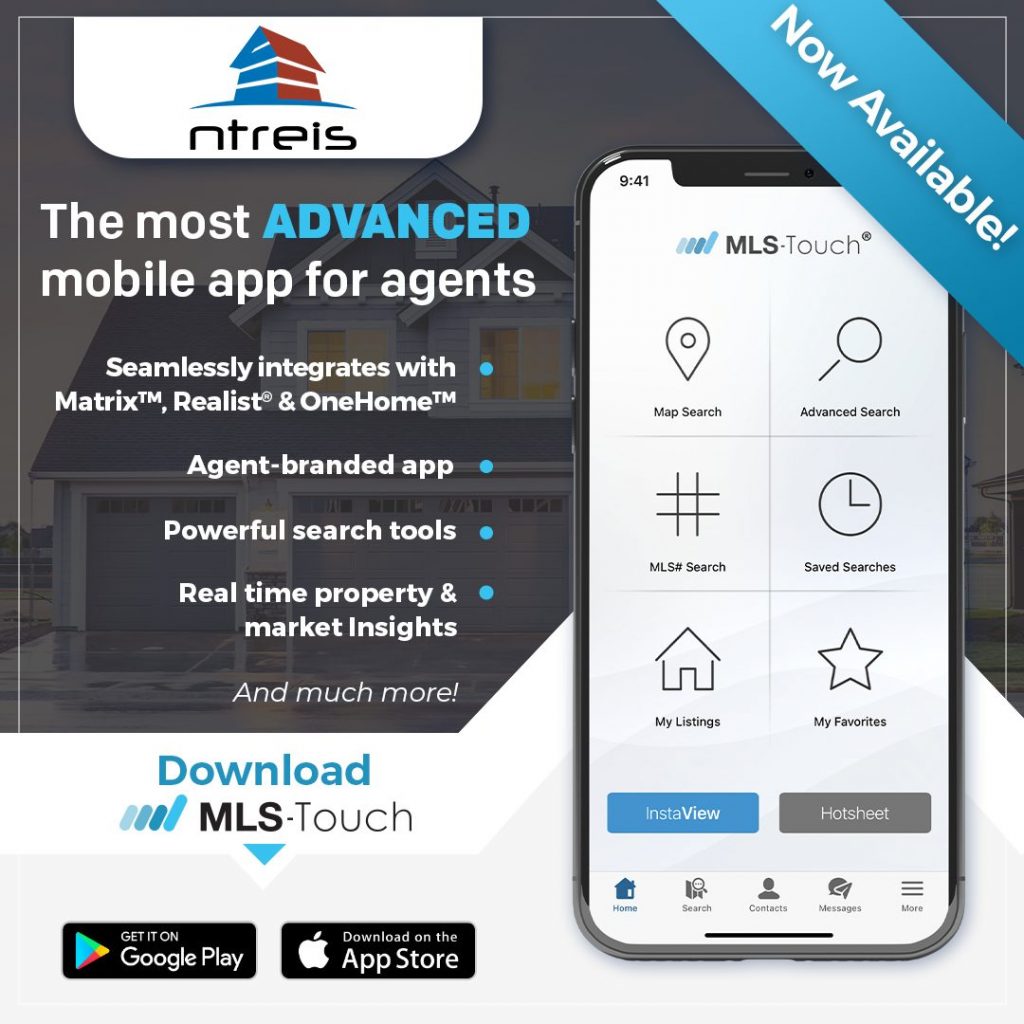 The all-new premium mobile app MLS-Touch has launched! Get to know your way around the mobile app with MLS-Touch's entire Training Collection at www.prospects.com/helpcenter.

BrokerBay is a comprehensive solution that offers a one-stop shop for real estate professionals. BrokerBay combines scheduling and mobile lockbox access in an intuitive, convenient showing experience to empower agents, reduce workload, and provide actionable analytics. Learn More
Your 2023 NTREIS Suite:
Take advantage of the NTREIS Suite of products available to you, which are included in your quarterly $138.58 MLS fee.
ZipForm
MLS Touch
BrokerBay
Matrix
Realist Tax
NTREIS Trends
CoreLogic Learning Lab
Remine
Cloud MLX
Cloud CMA
Cloud Streams
Instanet Transaction Desk
Pro Search
com
Homes Connect
RETechnology
ListTrac
One Home
RPR
Builders Update
NewHomeSource
Announce My Listing
Property Panorama
RatePlug
ListHub Syndication Dashboard
Financial Calculators

Home Financing Calculator
Personal Financing Calculator
Investment Calculator
Retirement Calculator
Seller's Estimated Net Proceeds Calculator
Buyer Closing Costs Calculator