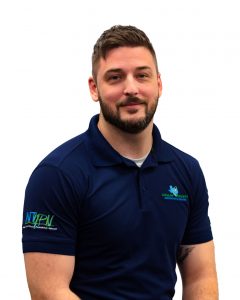 It is with great excitement that CCAR announces Jason Petrie has been named CCAR's new Government Affairs Director. Jason is a results-driven professional with a diverse skill set and experience working on advocacy and TREPAC initiatives at CCAR.
"The Collin County Association of REALTORS® advocacy and passion for protecting private property rights is second-to-none. I can't wait to build upon CCAR's existing foundation and build for our future." - Jason Petrie, CCAR Government Affairs Director
Jason has been an invaluable staff member since 2018, serving in both the Membership and Events departments. His time at CCAR provides a well-rounded knowledge of the Association and its members. He is a proven leader with a passion for Advocacy. Congratulations Jason!