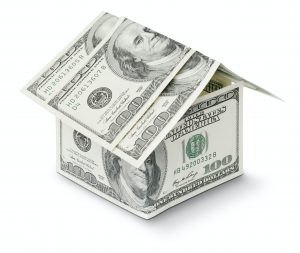 Business activity increased across Texas' residential mortgage market for the second straight month in February, according to the latest Texas Residential Mortgage Survey (TRMS).
Despite interest rates bouncing up after a fourth-quarter decline, the volume and average value of 30-year fixed-rate mortgages accelerated and are expected to elevate over the next six months.
The uptick in activity, however, coincided with lower revenue earned from closing costs and margins. The industry responded through ongoing payroll contractions and fewer hours worked.
"The Texas Mortgage Bankers Association (TMBA) remains optimistic as business activity has made small increases in the past month," said TMBA President Steve Remington. "Revenue for mortgage bankers remains thin due to a highly competitive market, and the general consensus of mortgage executives is that purchase volumes will continue to rise in the coming months."
Purchase applications typically track upward heading out of January and into the spring buying season.
"It appears that the drop in home-purchase originations might, at the least, be starting to level out as home prices fall with some additional assistance from lower closing costs," said Dr. Adam Perdue, research economist at the Texas Real Estate Research Center at Texas A&M University (TRERC). "The potential impact of seasonal factors and delayed purchases from last year should also be taken into account."
TRMS respondents expect industry employment to stabilize over the next quarter amid more purchase originations. They were less optimistic, however, about the market's refinance segment.
Increased regulation and potential instability in financial markets and other macroeconomic factors present additional challenges as the industry attempts to build on recent momentum.
The monthly survey is a collaborative effort between the Texas Mortgage Bankers Association and TRERC to provide a contemporaneous analysis of changes and conditions in the residential mortgage industry.