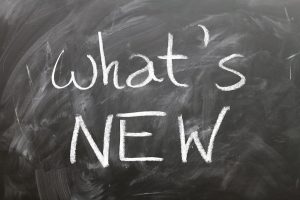 The National Association of Realtors® today announced RESAAS as a new partner in NAR's REALTOR Benefits® program. RESAAS is an online platform enabling Realtors® specializing in residential real estate to share and win new referral business, showcase their listings and gain insights into market data through real-time updates.
As part of the agreement, NAR members will receive free access to the standard RESAAS platform and a 50% discount on the first three months of the premium subscription, RESAAS Ultimate.
"We are thrilled to welcome RESAAS as a new REALTOR Benefits® partner," said Rhonny Barragan, NAR vice president of strategic alliances. "Our members rely on innovative tools like RESAAS's platform to grow their businesses. With its real-time updates and unique ability to offer Realtor®-to-Realtor® referrals, this partnership will be a valuable resource for our members."
After creating a personal account with RESAAS, users can immediately showcase listings to a global audience of more than 500,000 agents and start receiving alerts for new referrals in their area.
"The real estate industry is inherently relational," said Tom Rossiter, CEO of RESAAS. "Real estate agents succeed when they leverage their networks to expand their opportunities. This is the foundation upon which RESAAS was founded. We are proud to partner with NAR to offer our industry-leading technology platform to help Realtors® connect with each other nationwide to share knowledge, opportunities and referral business."
To claim this benefit, NAR members can visit https://get.resaas.com/nar-member-discount/(link is external).