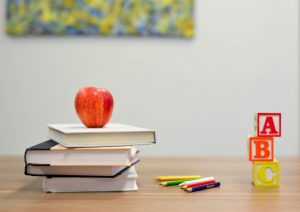 Note to Collin County Association of REALTORS® Members from Allen ISD:
Allen ISD recently realigned its school boundaries to better accommodate the growth patterns of the community and to efficiently use and maintain its facilities.
Because of these changes, Anderson Elementary School is now an early childhood education campus serving prekindergarten students. Additionally, Rountree Elementary School is being repurposed for other district uses.
Students formerly zoned for Anderson Elementary will now attend Olson Elementary School. Former Rountree students will attend Story Elementary.
The changes will not affect middle school attendance zones.
The district website hosts a boundary map for all district campuses. New and potential homeowners may also use the district's online campus finder tool to locate the campus serving their address. The campus finder tool is available on the district website here.