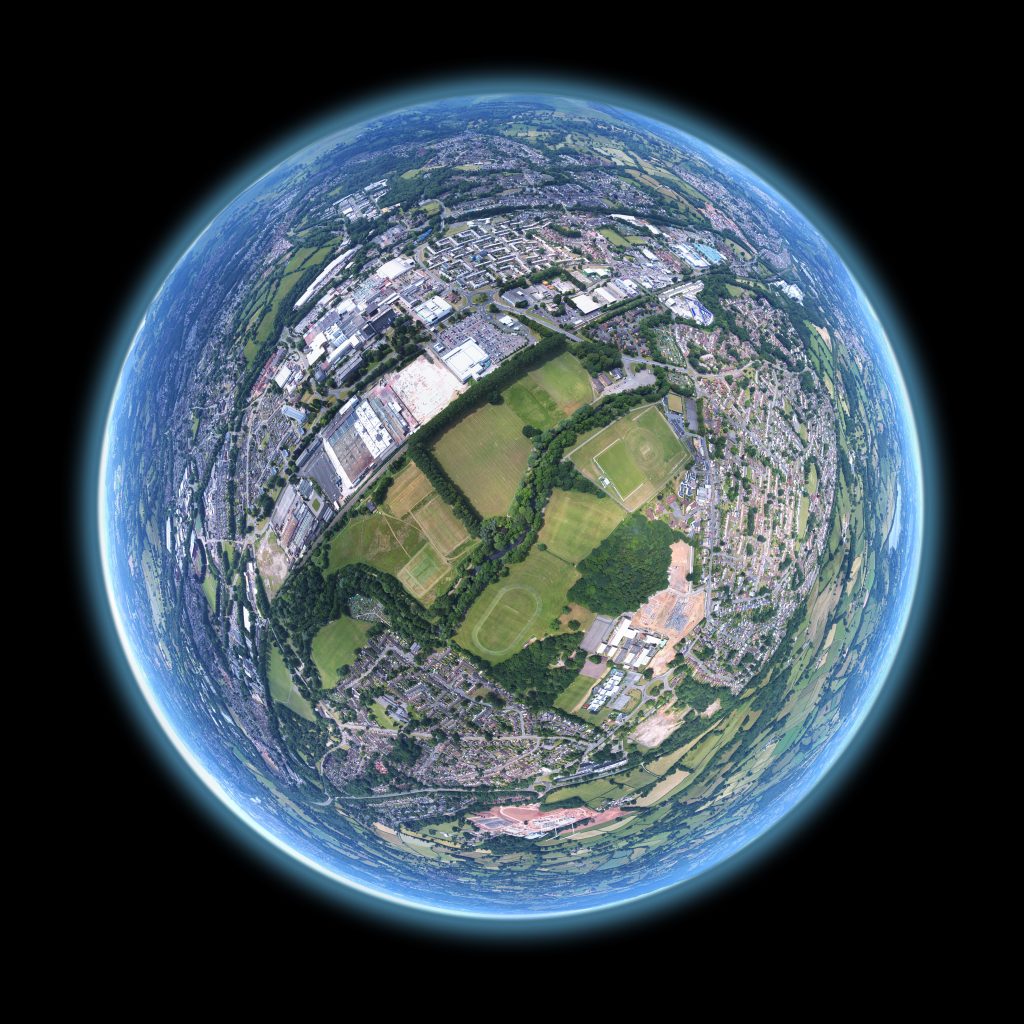 Recently, Texas REALTORS® analyzed data from April 2017 to March 2018 and published their findings in the "Texas International Homebuyers Report" for 2018. The report shows that international homebuyers added a whopping 10.89 billion dollars to the Texas economy.
The Dallas/Fort Worth metropolitan statistical area was eighth most popular among homebuyers nationwide. No doubt diversifying your everyday clientele.
In response to the growing diversity in our area, CCAR is excited to offer our members a chance to complete two of the required Certified International Property Specialist (CIPS) certification courses.
Occurring only once a year at CCAR, the core CIPS required courses will take place July 22 and July 23 at our Plano office. Members will also have a chance to complete "At Home with Diversity," one of the required CIPS electives on August 9 at CCAR's Plano office.
Registration is limited and must be completed individually for each course.
CIPS Instructor, Candy Cooke, believes "Every Texas REALTOR® should be taking these courses. It will help each agent to be successful. The information given in these classes is fascinating. We have so many people moving in that we help to find homes and we do not understand how each culture differs. CIPS gives you the info to be able to work with anyone.  It also makes sure that you reduce your risk."
Cooke notes that the knowledge learned at CIPS courses is not only fascinating, but also a key factor to an agent's ongoing success, "...because of our state's location on the border as well as foreign companies coming in."
Jamuna Thill, Chairperson of CCAR's Global Diversity Committee, echoes the powerful pull Texas has for international buyers.
"International homebuyers relocating to Texas is not a fad, and will continue as an ongoing trend. International homebuyers will continue to be attracted to Texas due to our location, climate, education, affordability, jobs, infrastructure and economy," Thill explains. Noting that when agents take time to "...understand what an international homebuyer's criteria is and why...[they] prevent headaches for everyone."

Thill acknowledges, "Real estate agents may experience international buyers that request reduced commissions, seem disloyal, or present low-ball offers that make us cringe. It is important to remember international buyers often come from parts of the world where negotiating and stretching their dollar is a way of life. While their requests may seem strange or illogical, our role is to help the consumer find what they want and protect them by using the right forms and treat them with the same respect as you would any other client."
Don't miss your only chance this year to begin your CIPS certification process at CCAR, register today!