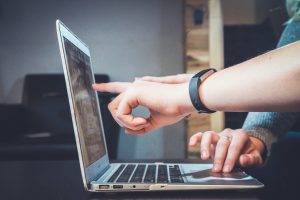 A Matrix Conversion Update from CCAR's MLS Department:
As with all system conversions, they are rarely 100% accepted by users or 100% error free at initial release. The following items are being addressed by NTREIS and third party vendors.
PDF version of all input forms are posted on ntreis.net.  We do not have an ETA yet on when the fillable forms will be available in ZipForm and InstaNet, but they are working on them.
Transaction Desk documents are now appearing when clicking from the Matrix listing and are available to add to listings in add/edit. The document icon is not appearing on listings, but they are doing a backfill to tag those listings and that will be up to date soon.
ZipForm MLS Connect has made their necessary updates and will deploy tomorrow.
Any data consumers, vendors, brokers for IDX, etc., no longer have access to the old RETS server and will get an error if they are not yet pulling from the new. They have had several months to prepare and test data, and most were already pulling from the new RETS server prior to the cutover. However NTREIS is working through those who have not. We did have a data error yesterday, March 1, that was causing issues for some and that was resolved.
The CCAR MLS department remains dedicated to supporting our members during this transition. To reach a member of our team, call 972-618-3800, Monday-Friday, 9 a.m.-5 p.m.
Sincerely,
Terry Smith
CCAR MLS Director
*This post will be updated as new information becomes available.